Добро пожаловать в Bruellan
Bruellan, ваш швейцарский партнер в управлении и передаче семейного имущества
Добро пожаловать в Bruellan
Bruellan, ваш швейцарский партнер в управлении и передаче семейного имущества
Инвестиционные фонды Bruellan
Ebook & PDF
10-October-2022
Market outlook
PANORAMA Q4 2022

Switzerland: All aboard the ghost train ? Europe: History does not repeat itself, but does it rhyme ? You will find more in depth information in the PANORAMA about the most relevant news of the past months.

by Bruellan.
Download
Новости
Presse
A l'occasion des 10 ans de la fin du secret bancaire, découvrez l'interview de notre partenaire Antoine Roland Spillmann sur la RTS — Radio Télévision Suisse.
Читать далее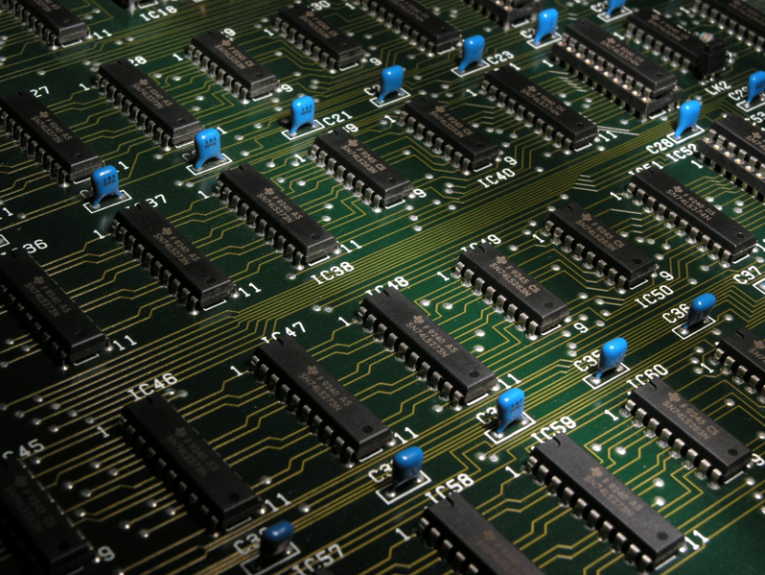 News
La concentration de la production à Taïwan et en Corée du Sud est devenue problématique. La loi sur les CHIPS et les subventions réorientent les investissements vers les États-Unis. ...
Читать далее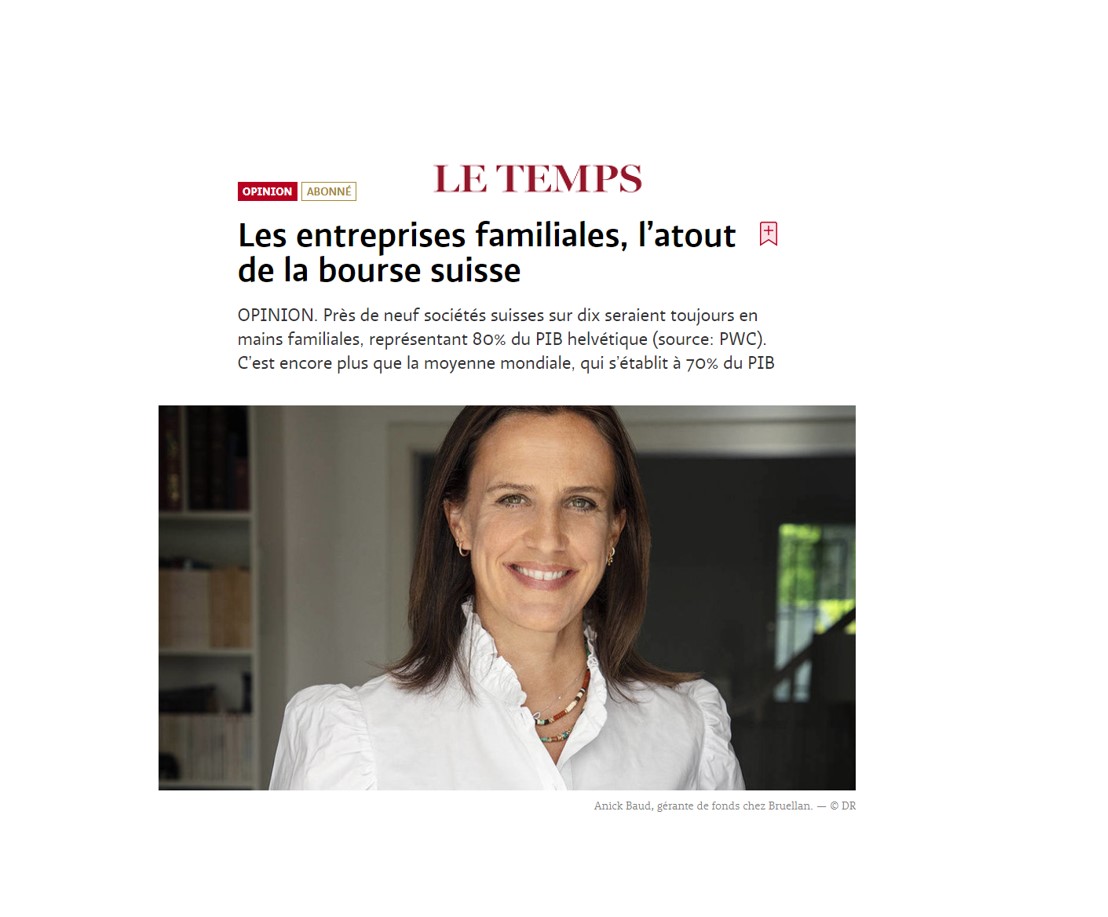 News
Nous vous invitons à découvrir le dernier article de notre gérante de fonds Anick Baud-Woodtli, paru ce matin dans Le Temps, intitulé «Les entreprises familiales suisses, l'atout de la ...
Читать далее