Добро пожаловать в Bruellan
Bruellan, ваш швейцарский партнер в управлении и передаче семейного имущества
Добро пожаловать в Bruellan
Bruellan, ваш швейцарский партнер в управлении и передаче семейного имущества
Инвестиционные фонды Bruellan
Ebook & PDF
27-June-2022
Market outlook
PANORAMA Q3 2022

Switzerland: Should we throw out the baby with the bathwater ? Europe: Margin erosion to materialise duing the next quarter ? You will find more in depth information in the PANORAMA about the most relevant news of the past months.

by Bruellan.
Download
Новости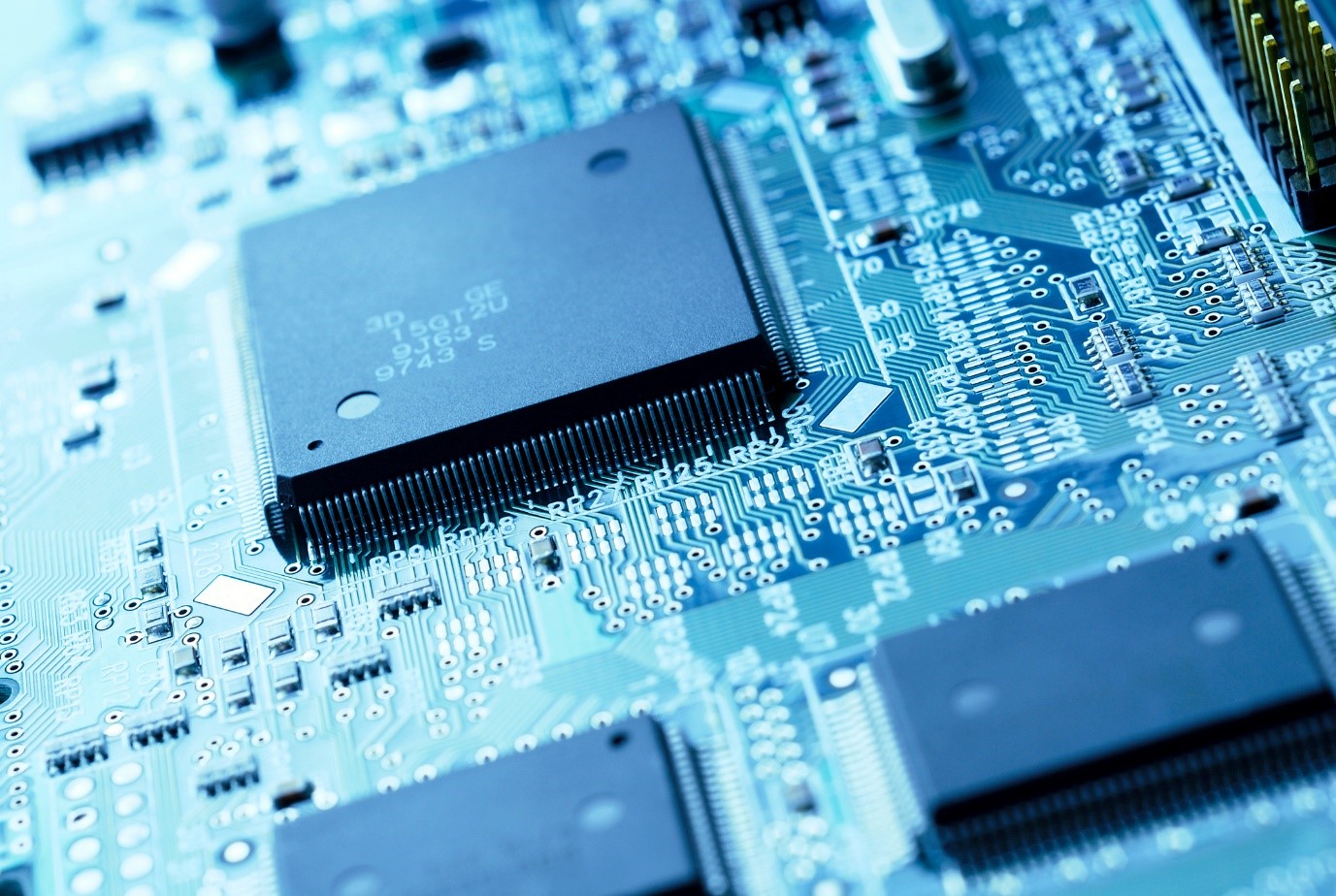 Uncategorized
Washington prépare une loi pour ramener la fabrication de puces sur sol américain. Mais il n'est pas garanti que les entreprises US puissent rattraper leur retard technologique. La plupart ...
Читать далее
Inside
Sociétés en mains familiales affronter les défis en famille Plus résilientes face aux crises, mieux intégrées dans leur territoire, offrant de meilleures conditions de travail à leurs équipes, les ...
Читать далее
Presse
Les titres sont survendus, sous-évalués et commencent à devenir intéressants pour les investisseurs de long terme. Perturbations dans les chaînes d'approvisionnement et pénuries post-COVID, exacerbées par la guerre sur ...
Читать далее