Добро пожаловать в Bruellan
Bruellan, ваш швейцарский партнер в управлении и передаче семейного имущества
Добро пожаловать в Bruellan
Bruellan, ваш швейцарский партнер в управлении и передаче семейного имущества
Инвестиционные фонды Bruellan
Ebook & PDF
10-October-2022
Market outlook
PANORAMA Q4 2022

Switzerland: All aboard the ghost train ? Europe: History does not repeat itself, but does it rhyme ? You will find more in depth information in the PANORAMA about the most relevant news of the past months.

by Bruellan.
Download
Новости
Inside
Nous avons le plaisir de vous partager un aperçu de notre stratégie d'investissement pour le quatrième trimestre 2022. Cliquez sans plus attendre et visionnez notre nouvelle vidéo. Merci pour ...
Читать далее
Presse
Si le risque de récession est réel, le scénario le plus négatif – et en vogue aujourd'hui – conjuguant récession et inflation, semble très improbable. L'inflation a atteint son ...
Читать далее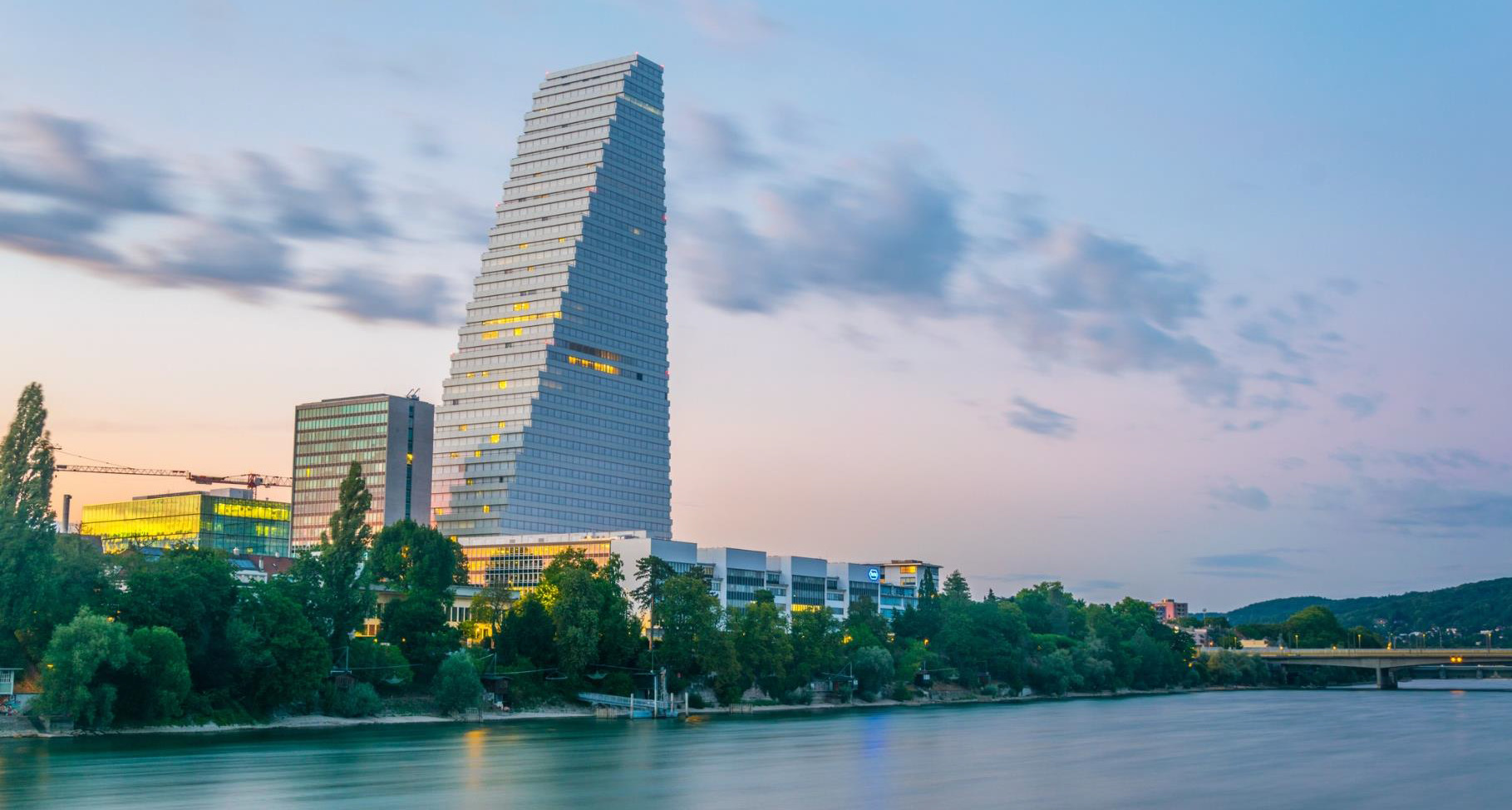 Presse
Alors que l'été se termine et l'automne s'installe, la Suisse frémit en songeant aux prochains mois. Il faut dire que ce ne sont pas les sources d'inquiétudes qui manquent ...
Читать далее